Our services are unmatched in terms of cost, turnaround time, and productivity since they are all done in-house. The ability to have integrated marketing communications drastically improves the overall effectiveness of your advertising.
100+ Available TV Markets
Over a Million Leads Generated
Largest Product Video Library
Product Specific Testimonials
Animations & Virtual Sets
Best TV Talent in Direct Response
30+ Years of Data Insights
Website Design & Hosting
Lead Generating SEO & PPC Tactics
Detailed Lead Tracking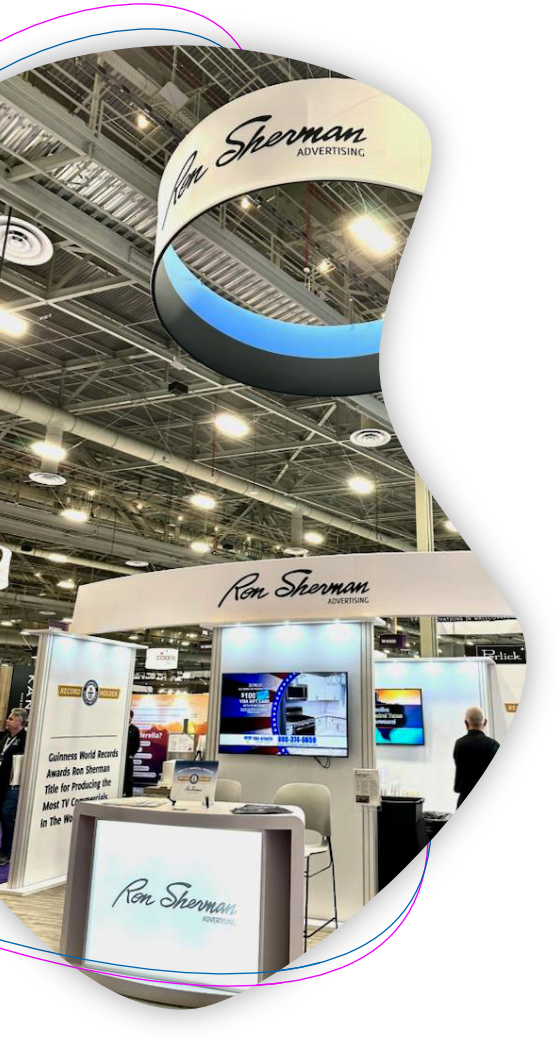 Ron Sherman Advertising started more than 30 years ago creating commercials that made the telephone ring. Over the years, we have perfected that and created a team of talented people who are the best at what they do. Whether it's television commercials, websites, or digital advertising, our team knows how to generate the leads you need, the leads that convert to sales.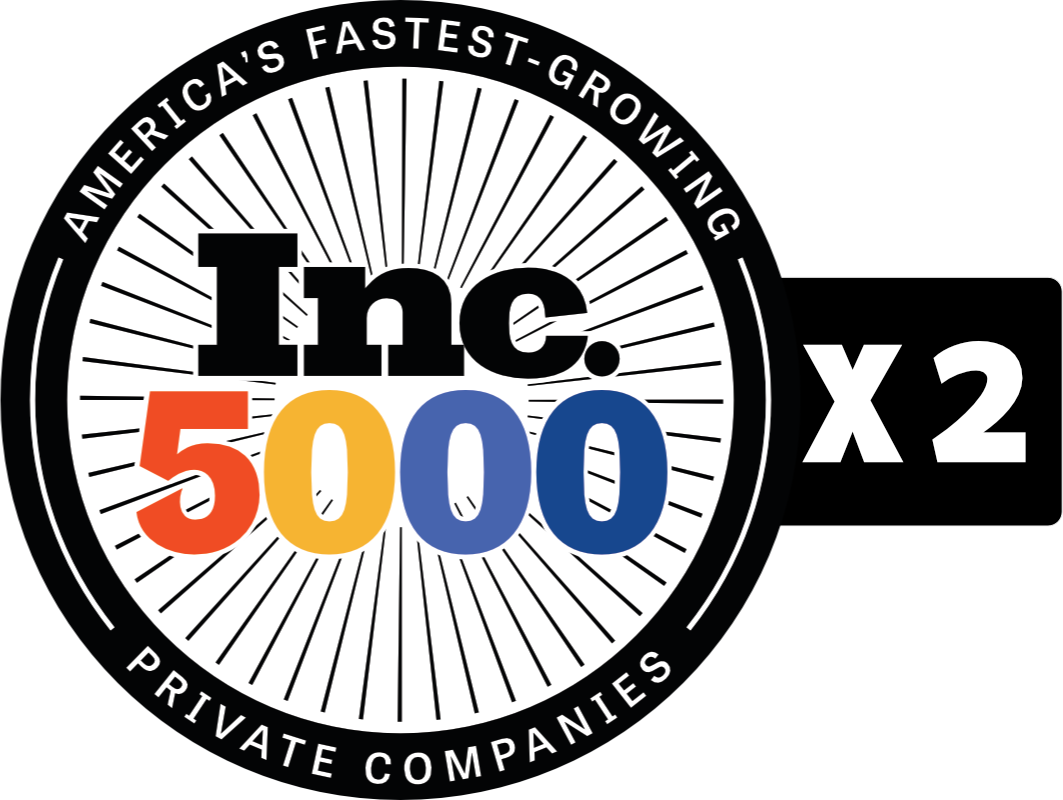 We know a thing or two about advertising

Copyright © 2023 - Ron Sherman Advertising, All Rights Reserved. privacy policy sitemap