ABOUT US
Home Improvement is in our DNA! RSA was the pioneer in home improvement TV lead generation. We were the first with "Look Live" telethon spots and in-movie sponsorship. We began using our RSA concepts on daytime TV, and they are still the Benchmark for home improvement companies.
Ron Sherman started over 30 years ago creating commercials that made the telephone ring. Over the years, he has perfected that and created a team of talented people who are the best at what they do. Now whether it's television commercials, websites, digital advertising, or streaming video, the team at Ron Sherman Advertising still know how to generate the leads you need, leads that convert to sales.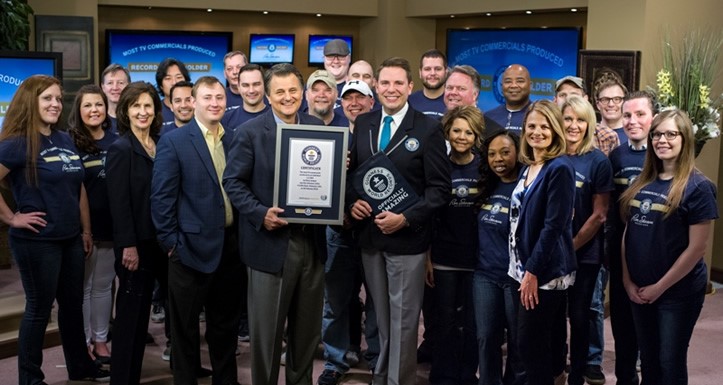 Ron Sherman GUINNESS WORLD RECORDS® title holder for most TV commercials produced in the world. Ron Sherman is the founder and President of Ron Sherman Advertising.